Bora comes to CBWM with a variety of life experiences. She grew up in Italy, attended college for two years in South Korea, and ultimately ended up in Washington D.C. in law school. While in D.C. she interned at the D.C. Office of Human Rights and handled unemployment insurance cases as a student-attorney at her law school's clinic. She is a member of the Washington D.C. Bar as well as the California State Bar. She is fluent in Italian and Korean and also speaks some French and Spanish.
Primary Focus
Bora's practice focuses on all aspects of workers' compensation defense. She has an interest in employment law and is aware of the frequent overlap between employment law issues with workers' compensation issues. She appears in all District Offices of the WCAB in Northern California.
If not a lawyer… an investigative journalist.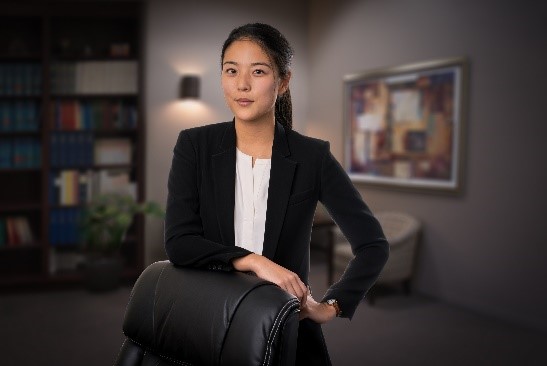 Cuneo Black Ward & Missler
700 University Avenue, Suite 110
Sacramento, CA 95825
Tel: (916) 363-8822
Fax: (916) 363-8821
Professional & Bar Association Membership:
State Bar of California
Sacramento County Bar Association 
Education:
University of Minnesota, Twin Cities, Bachelor of Arts in English, 2014
The George Washington University Law School, Juris Doctor, May 2018